SLEEP AND AGING
Speaker: Rammohan s Rao, MD
On March, 25, 2020 at 6PM
Hilton, Airport Blvd.
Learn and earn CME credits.
INSOMNIA
Rammohan Rao, MD
On April 23, 2019 at 6 pm.
Hilton, Airport Blvd.
Learn and Earn CME.
SLEEP AND DEMENTIA
Speaker: Rammohan Rao, MD.
Dec. 4, 2018, 6. pm
Hilton, Airport Blvd.
Earn CME credits

The Patient Portal is an Internet service that allows our patients to: communicate with us; access their health records; request or reschedule appoinments
The Patient Portal is provided on behalf us and our physicians, employees, managers, officers, directors, agents, and representatives and powered by athenahealth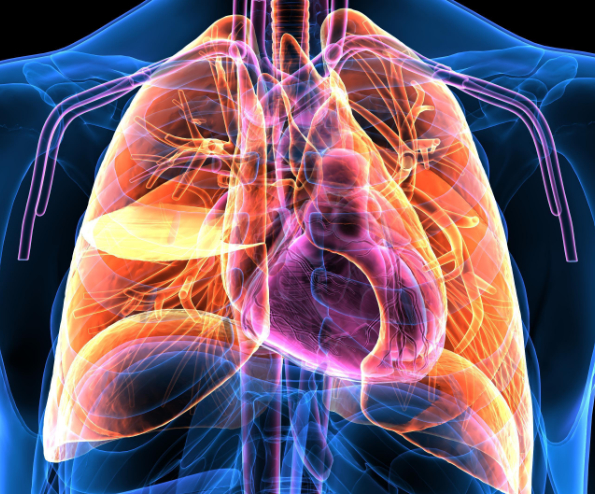 Pulmonary Medicine
Pulmonary Medicine is a medical specialty that deals with physiology, disease recognition, various specialized testing and treatment of respiratory system illness.
Sleep Disorders Medicine
Sleep Disorders Medicine is highly specialized medical field that deals with sleep physiology, recognizing normal from abnormal Sleep rhythm. Diagnose and treat Insomnia, Hypersomnia, Parasomnia, Sleep Related Movement Disorders, Obstructive Sleep Apnea and more.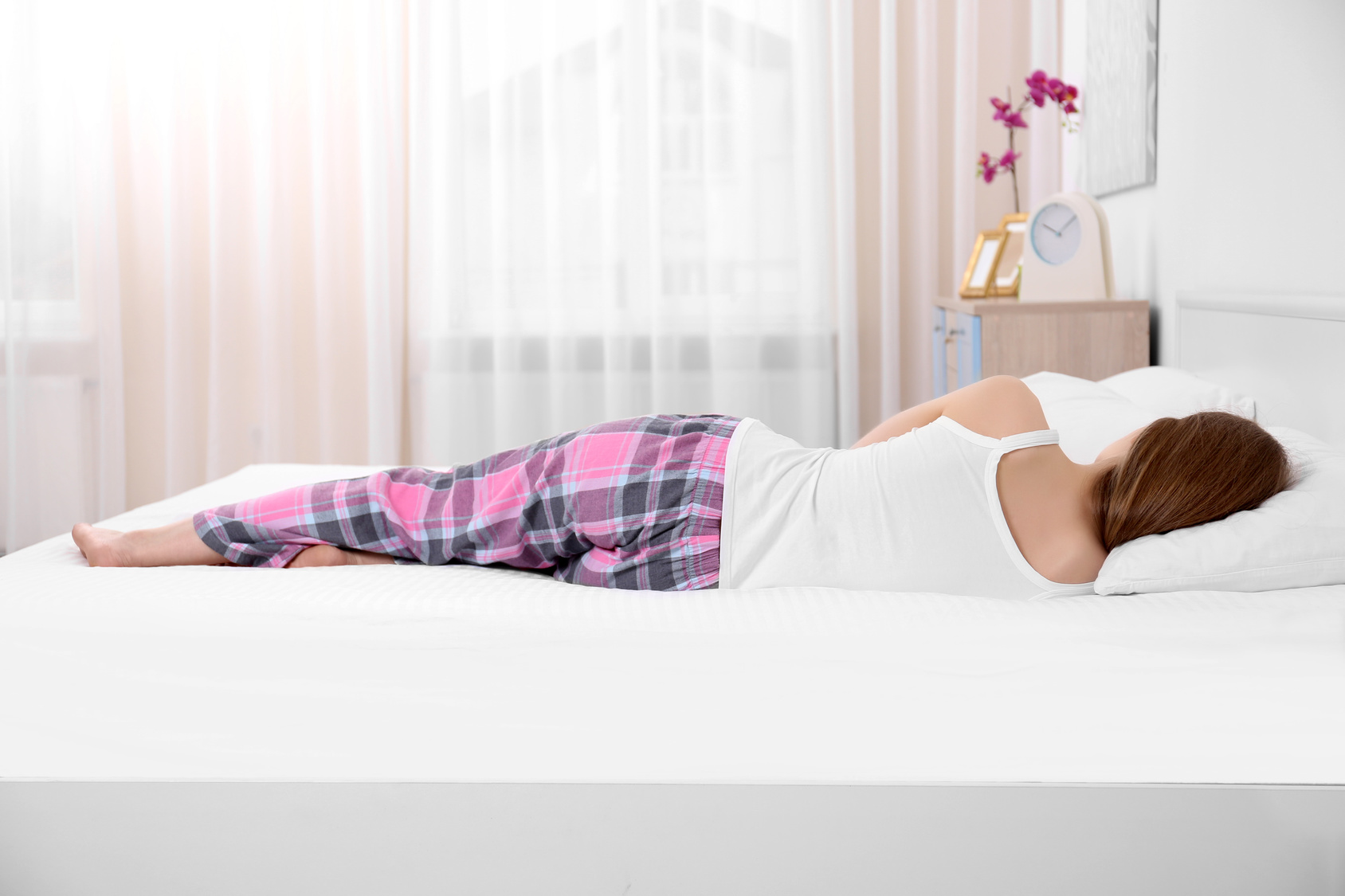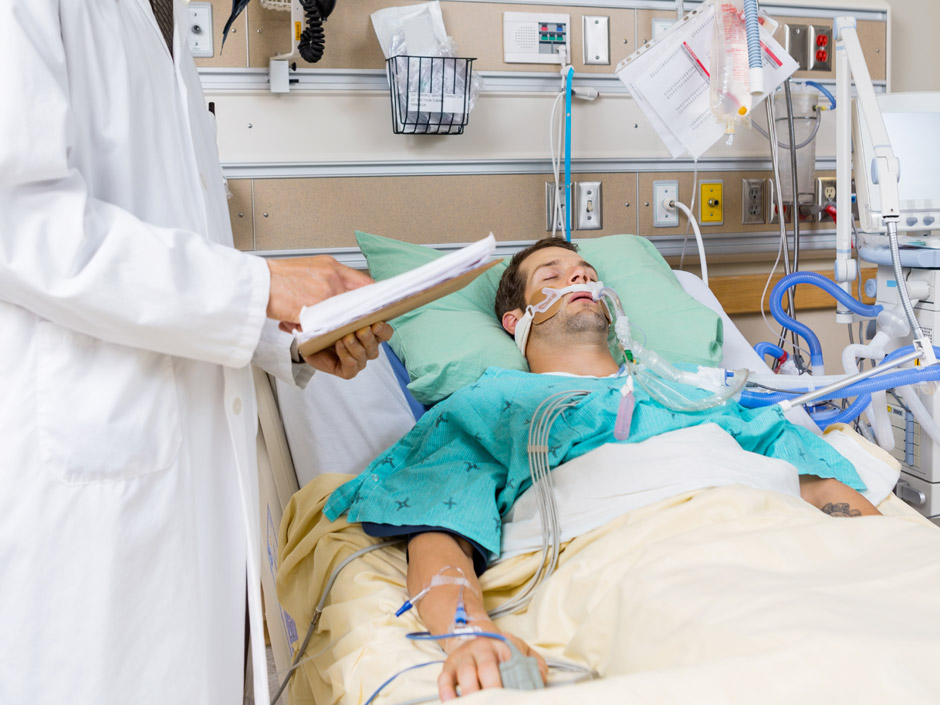 Critical Care Medicine
Critical Care Medicine or Intensive Care Medicine deals the medical management of the most sickest patients in the Hospital.

Pulmonary Medicine
Asthma
COPD
Bronchiectasis

Sleep Disorders
Obstructive Sleep Apnea Syndrome
Central Sleep Apnea
Complex Sleep Apnea

Critical Care Medicine
Acute Respiratory Failure
Mechanical Ventilator Care
Spectic Shock

Procedures
Pulmonary Function Test
Pulmonary Exercise Test
Bronchoscopy
Make An Appoinment
MONDAY – SUNDAY: 9AM – 10AM.



EMERCENCY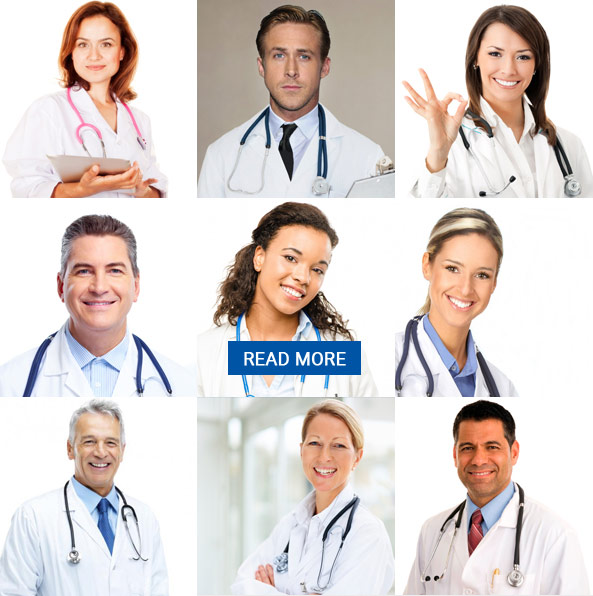 OFFICE HOURS
Monday – Friday: 9 am – 5 pm
CONTACT DETAILS


MAIN OFFICE LOCATION
435 Airport Blvd.
Pensacola, FL 32503.

850 435 7448


850 435 3156
Copyright@pulmonary-sleep md 2016
Design Development by: Xmedia Solution